Plastic Free Key West
Your business can make a difference.
No matter where you live and work in Key West, you can make a difference in the fight against plastic pollution in our bay, ocean and other waterways. Plastic Free Key West celebrates businesses dedicated to reducing or eliminating the purchase and use of single-use plastics through adopting reuse and sustainable replacement strategies.
---
Plastic-Free Key West Members
Find and support Plastic Free businesses in Key West using the View Map.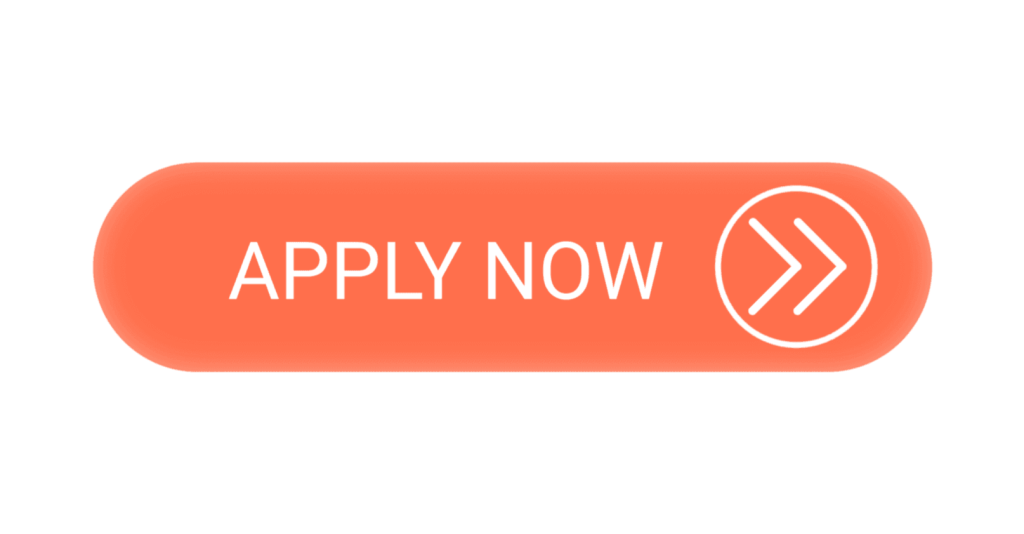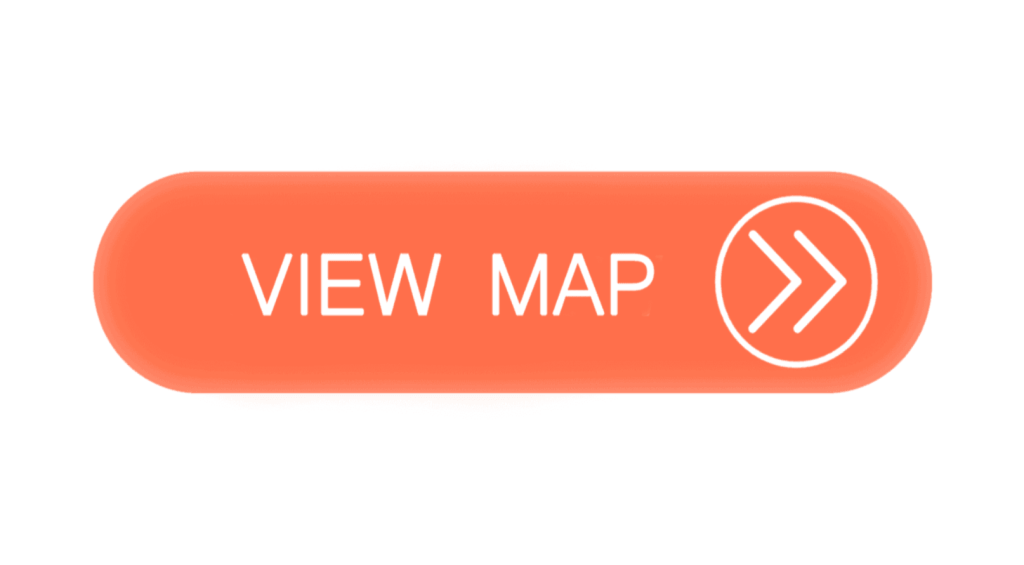 City of Key West Resolution 23-015
Bioplastics and Recycling Strategies
Plastic Free Key West Members