There are so many unique ways to support Reef Relief
Create a Facebook Fundraiser for Reef Relief
Show your support for Reef Relief by creating a Facebook fundraiser.
There are many benefits to creating a Facebook fundraiser. You can invite your friends and family to support your fundraiser, learn more about your cause, and donate. Facebook makes raising funds easy, exciting, and secure. Fundraiser creators can set donation goals and track their progress toward those goals, and donors can enter their payment information securely and easily through Facebook. With Facebook fundraisers, supporting research to make an impact has never been easier.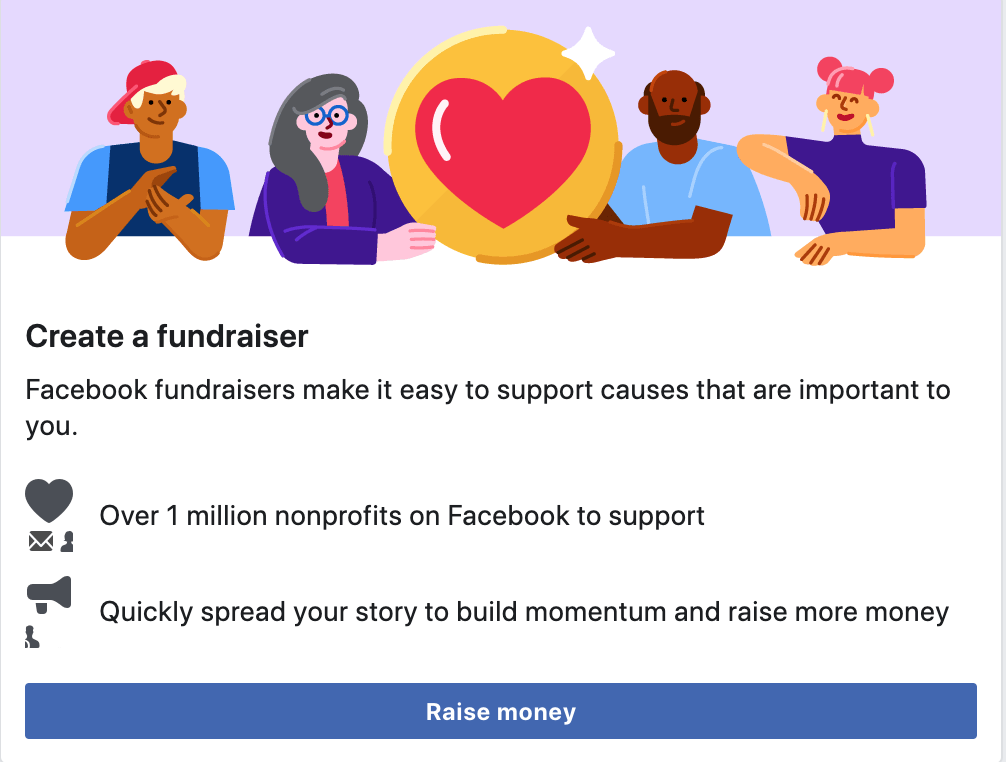 Visit :  facebook.com/fundraisers
Choose 'Select nonprofit' and search for Reef Relief
Determine your personal fundraising goal and an end date for your fundraiser. 
Create your fundraiser & now share it amongst friends and family!
Donations made through Facebook to Reef Relief are 100% tax deductible.
Fundraisers are public, so anyone on or off Facebook can see them. Only people on Facebook can donate. Facebook charges no fees for donations to nonprofits. All donations will go directly to the nonprofit you chose.
Select 'Reef Relief' as your favorite charity
Visit : https://www.paypal.com/US/fundraiser/charity/1553868
Choose 'Start a fundraiser' or set as 'favorite charity'

Participate in your employee gift-matching program
Employee match programs require a small amount of effort to engage, but the work will pay off for the nonprofits you choose to support. Here is how you can make the most of your employee match program.
Gift-matching programs are more common at large employers, and the maximum donation amount they're willing to match will vary. You can search Charity Navigator's database to see if your employer offers gift matching, or check with your HR department.