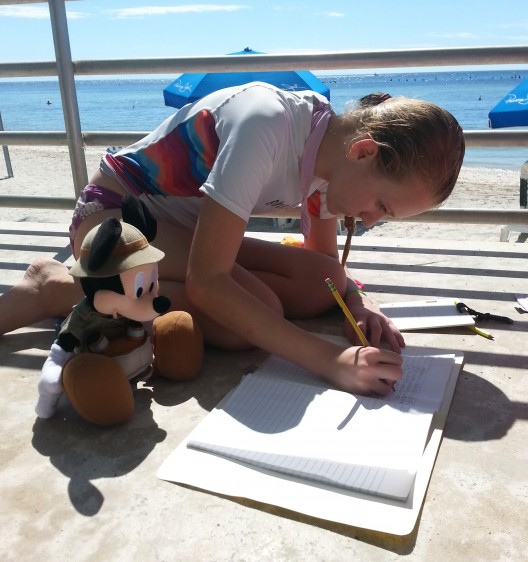 KEY WEST, FL OCTOBER 20, 2014 – Reef Relief has been awarded a $20,000 grant from the Disney Worldwide Conservation Fund (DWCF). The conservation grant recognizes Reef Relief's efforts to educate youth about coral reefs and conservation.
"We are excited to partner with the Disney Worldwide Conservation Fund once again to provide Reef Relief's unique youth education opportunities through our Discover Coral Reefs School Program and our Summer Coral Camp for Kids Program. Youth education is an integral step towards saving our endangered marine ecosystems. " said Reef Relief's Executive Program Director Mill McCleary
The Disney Worldwide Conservation Fund focuses on protecting wildlife and connecting kids and families with nature. Since its founding in 1995, DWCF has provided more than $25 million to support conservation programs in 114 countries. Projects were selected to receive awards based upon their efforts to study wildlife, protect habitats and develop community conservation and education programs in critical ecosystems.
For information on Disney's commitment to conserve nature and a complete list of 2014 grant recipients, visit www.disney.com/conservation.