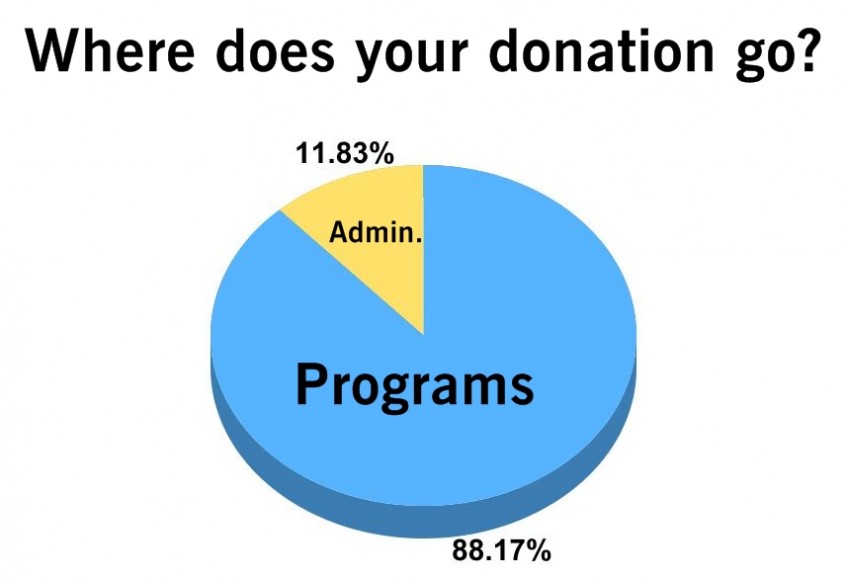 Join Us Today!
Your membership gives us strength and supports our efforts to improve and protect coral reef ecosystems. You can become a member online or by mailing a check to PO Box 430, Key West, FL 33040
Your charitable contributions make the development of our coral reef ecosystem conservation programs, such as our Discover Coral Reefs School Program, Coral Camp for Kids, Marine Debris Removal Program, and more, possible. We provide local boaters, fishermen, divers, and snorkelers with informative brochures that promote safe practices that respect the environment. Volunteers remove thousands of pounds of trash from mangrove shorelines. We work with civic and scientific organizations in the development of the Key West Marine Park. Our work to shape national and state clean water policies that protect and preserve our ocean environment is made possible by you.
All donations are 100% tax deductible. Reef Relief does not share or sell your information.
Receive a 1-year Reef Relief membership today by donating $30 or more.
Wish List
Help Reef Relief reduce program expenses with a donation of supplies, services and/or equipment. If you have any items or services that you would like to donate, please contact Mill McCleary at (305) 294-3100 or by email at [email protected]
It is now possible to support Reef Relief and coral conservation through your eBay sales. Visit http://givingworks.ebay.com/charity-auctions/charity-sellers/ and search for Reef Relief.
If you shop on Amazon, you can give by using AmazonSmile. For eligible purchases at AmazonSmile, the AmazonSmile Foundation will donate 0.5% of the purchase price to the customer's selected charitable organization. Visit http://smile.amazon.com/ch/59-2696402