'Mini Pro L' Ecomotion Bike Raffle to benefit Reef Relief
Reef Relief is raffling off a brand new 'Mini Pro L' Ecomotion bike valued at $1,999.00. This bike was donated to Reef Relief by JV Rentals and Shortys on Duval to contribute to Reef Relief's fundraising initiatives. All money raised goes to growing Reef Relief's mission to protect and preserve the Coral Reef Ecosystems.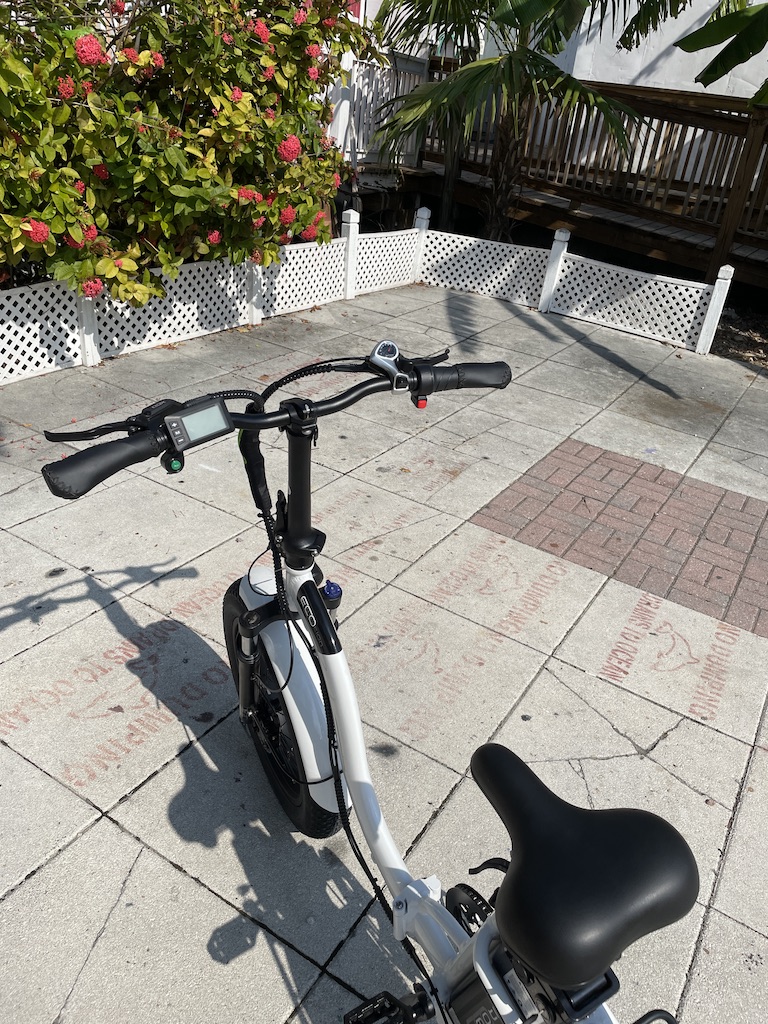 We are only selling 100 tickets! Buy yours today for your chance to win this E-bike!
Tickets are :
1 for $20
2 for $30
5 for $50
Purchase tickets using this link HERE or by venmoing @Reef-Relief with your name and email/phone number in the description.
Buy yours today! Winner must be able to pick up bike from downtown Key West.